Train To Busan 2: 2016 Movie Sequel Confirmed!
A sequel to the recently released Korean thriller movie Train to Busan has been confirmed by reports. Will it feature the life of Gong Yoo as he lives on as a distraught zombie?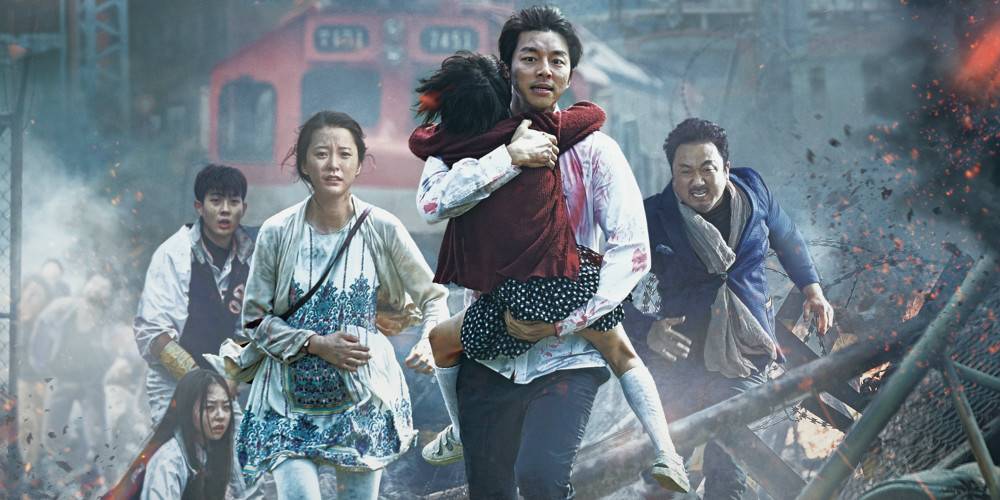 Train to Busan 2: sequel possible?
Train to Busan
garnered a lot of respect from many of its viewers, not only in Korea but all around the world. As reported in
itechpost
, the movie premiered in 156 countries which grossed an impressive $88,146,403 worldwide as of September 7.
The movie showed its viewers what would happen in case of a zombie apocalypse. However, unlike other thriller films, this particular movie contained a lot of tear-jerking drama. It did not waste a lot of time on raw violence, instead, it focused more on how people react to life and death situations. Choices had to be made, and some sacrifices were very heartbreaking.
Thus, with so much success, many of the fans seem to be asking for a sequel. Even the leading actor, Gong Yoo, famous for his role in the hit drama series Coffee Prince, also tried to persuade the producers to make a Train to Busan 2.
Gong Yoo to live on as a zombie in a sequel?
In a report by
Yibada
, Gong Yoo said in an interview with Sports Chosun that he asked director Yeon Sang-Ho to make a sequel to Train to Busan. However, it seems that Director Yeon quickly dismissed the idea by saying that Seok-Woo already broke his neck and died.
"I talked about this with director Yeon Sang-Ho," Gong said. "I said that I thought my character Seok-Woo might be living somewhere as a zombie, but director Yeon said that when Seok-Woo fell off the train, he broke his neck and died."
However, in a report by
Variety
, some producers in the US and France have confirmed their interest in making a remake. Among the interested companies, both Sony Pictures and 20th Century Fox also want to snag the chance to make a sequel.
Thus, it looks we can positively look forward to the sequel in the coming years. Hopefully, it will be as action-packed and dramatically intense as the original Train to Busan.
Haven't watched the movie yet? Find out why it's the hottest thriller of the year! Watch the trailer of Train to Busan below
=